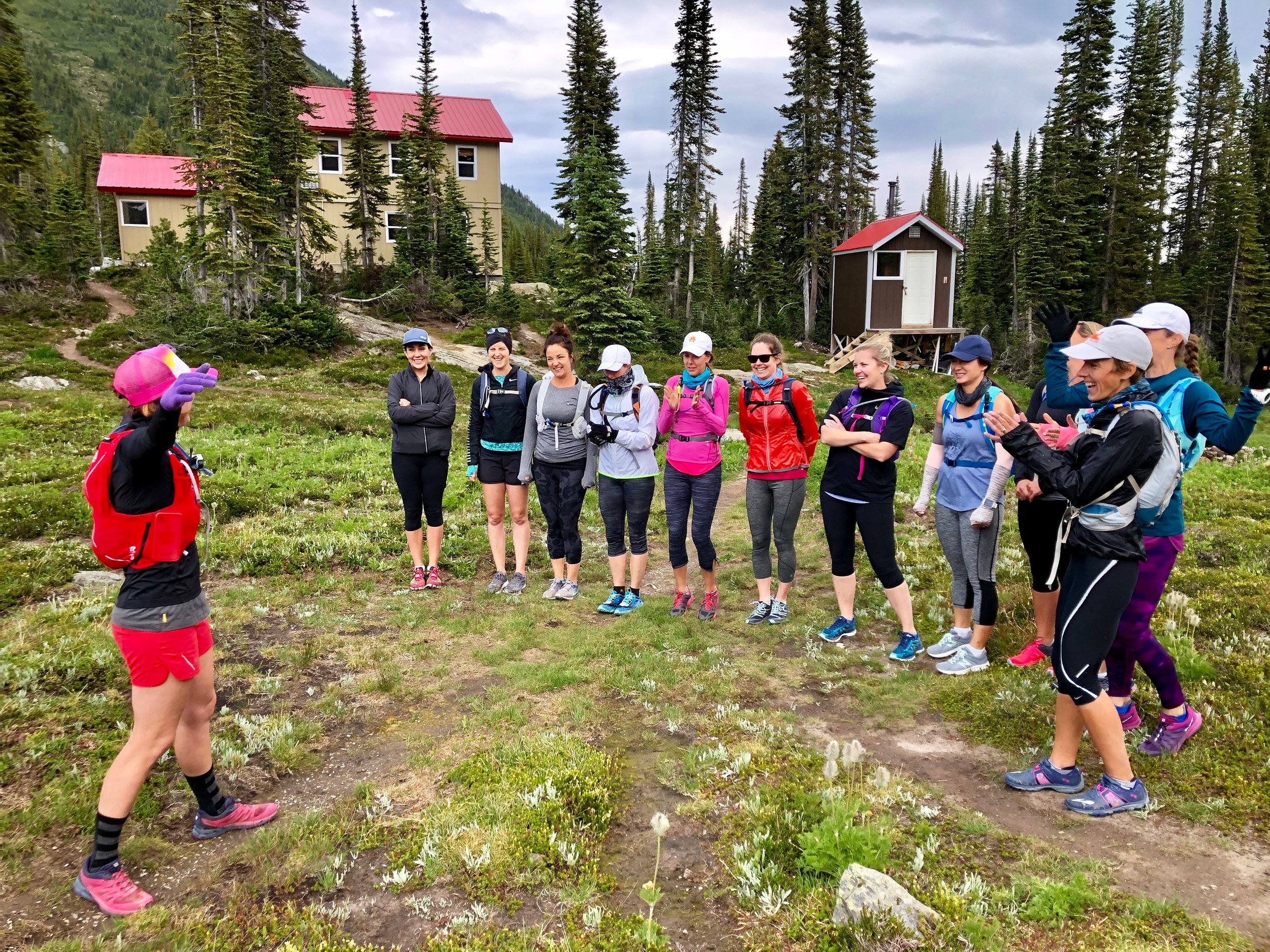 Are you looking for some structure to improve your running, help you accomplish a goal, or just keep you motivated? Consider getting a customized training program that will provide you with day-by-day activities.
Whether you're trying to lose weight, maintain your fitness as you age, or finish a race we can customize a training program to meet your needs.
Stay Active
Customized daily program, sent every 2 weeks

Unlimited emails

Monthly phone/skype calls

20% discount to Retreat Golden events
$125/month + GST
Reach a Goal
Customized daily program, sent every 2 weeks

Unlimited emails

Bi-weekly phone/skype calls

Personal in-person consultation every 2 months, including running or cross country ski form technique work.

20% discount on Retreat Golden events
$250/month + GST
Magi Scallion has years of experience with training and coaching, including representing Canada in Cross Country Skiing World Cup events, the World Mountain Running Championships, and the World University Games. Coaching is as much a learned science as it is an apprenticeship and Magi has trained under a number of varied and renowned coaches in both cross country skiing and running. The best training program is one that is customized for the recipient by a coach with empathy and understanding for their goals and time constraints. If you're looking for somebody to help you stay active and accomplish goals, consider working with Magi.
Coaching
Sign up for monthly coaching services (minimum 3 months commitment required).